Project Fadeout
A downloadable game for Windows and macOS
Development has been put on hiatus.

A third person action-adventure in development.
Rescue prisoners, utilize your items to access new areas!
Explore the out of bounds areas because its still alpha!
There is no end game to this demo. You can escort 3 prisoners to the exit and kill some baddies.


WASD - move
Mouse - look/aim
L-click - shoot/release grapple gun
R-click - Aim down sights for pistol (required to shoot)
L-shift - sprint
L-ctrl   - crouch
Space - jump
1,2,3,4,5 - equip weapon in slot
TAB/Scroll wheel - to cycle through weapons
Q & E Drop/Pickup - Interact with Doors/Buttons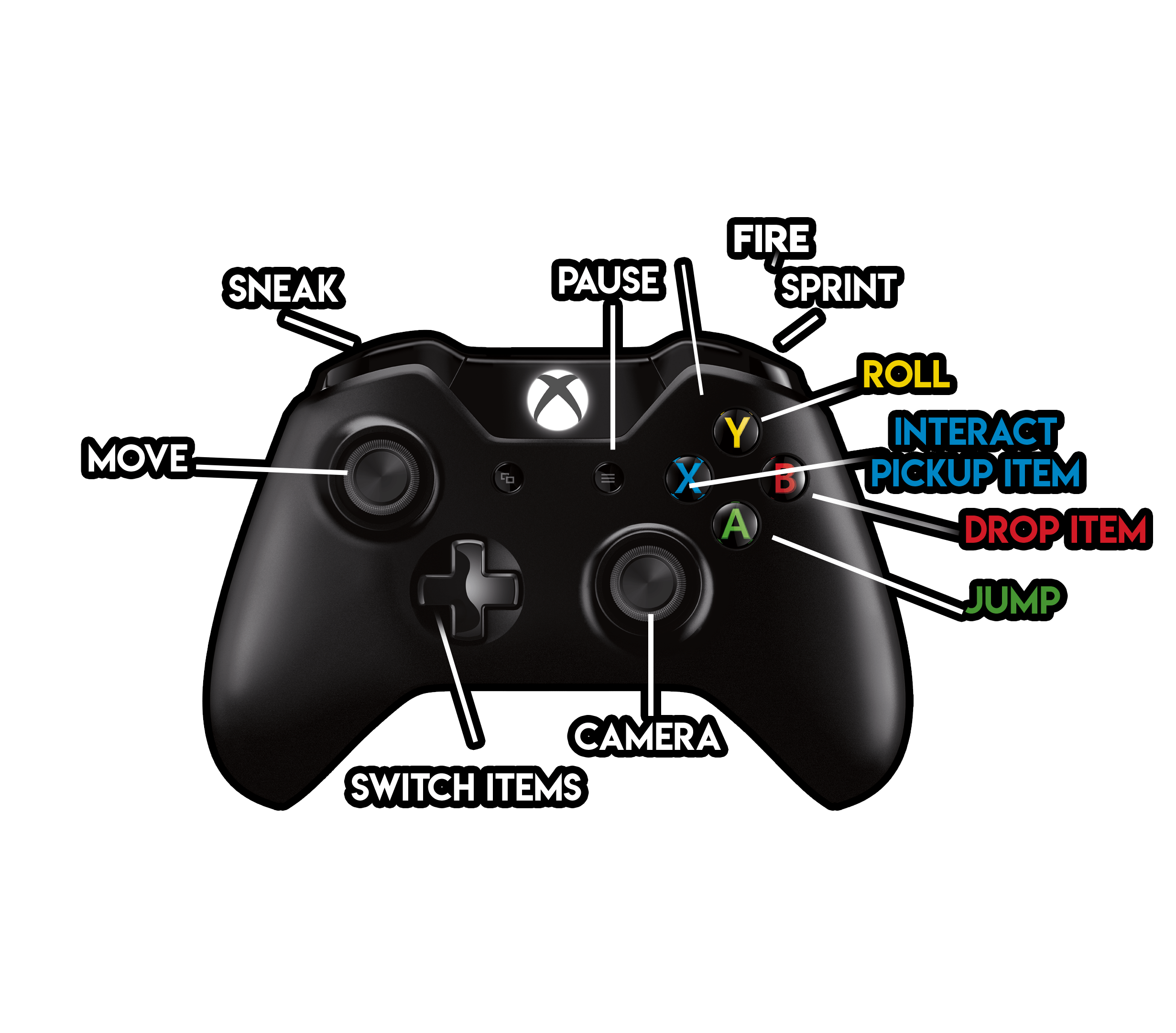 Alpha 7 Change log
Music controller rewritten
Death/game over screen
Sneak attack double damage
pickup animation + animation tweaks
Spin jump from bomb-jumping
bomb jumping rework
Detonator rework
Work in progress challenge mode
new main menu
smaller build size
Known Issues
Allied prisoners wont help you unless shot by enemies
Enemies wont change targets to allied prisoners most of the time
Rescued prisoners is not saved
Dead body rag dolls spin out of control
While playing with Keyboard & Mouse, you can sometimes accidentally resize the window.


https://twitter.com/Weston_Mitchell

Follow me on twitter for more updates <3

Install instructions
Unzip somewhere
Create a folder you wish to keep the game
extract the zip contents into the folder.
run the Grapple.exe
Controller only works in-game, not on menus
Have fun