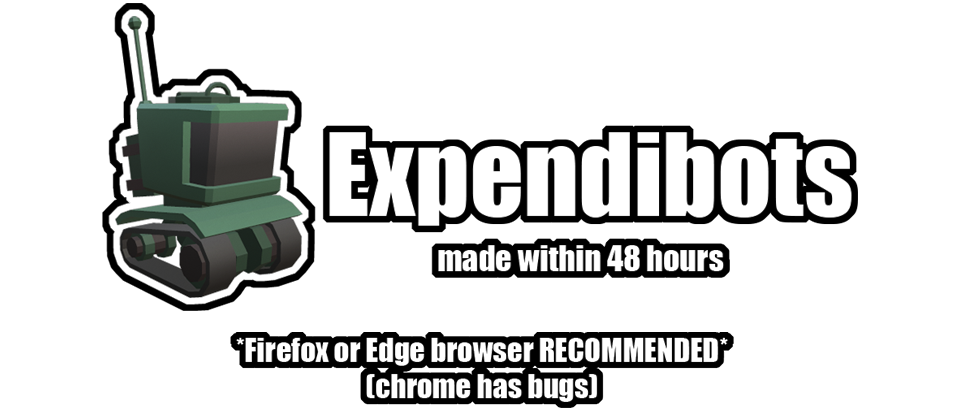 Expendibots - LD43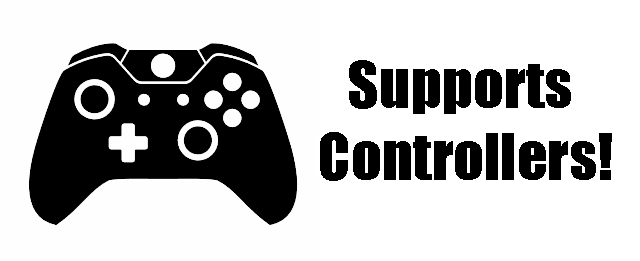 Compo submission by Pandan3d

https://ldjam.com/events/ludum-dare/43/expendibots

works with Xinput controllers & Mouse/KB.

CONTROLS

R key to reset

ESC / Start button for Help
WASD / Left stick to move
Space/ A button to jump
Mouse/ Right stick for camera movement
Mouse Wheel / RB+RTrigger for camera ZOOM
Comments
Log in with itch.io to leave a comment.
Very fun and unique concept for a puzzle game. Impressive for being made within 48 hours, as well. Great job.
For those having camera issues, I HIGHLY recommend a controller if you have one. Any Xinput controller works.


For those without, please click the game window to TOGGLE the cursor lock.